Join Our Newsletter
Join our mailing list and stay up to date with the latest news.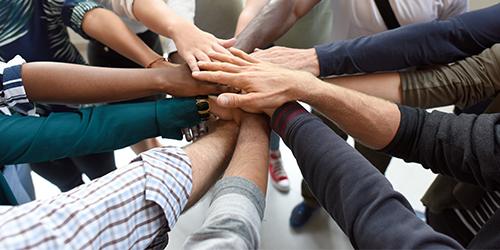 About Us
We are part of the American Federation of Ramallah, Palestine which is a non-political, non-profit organization IRC 501(c) (7).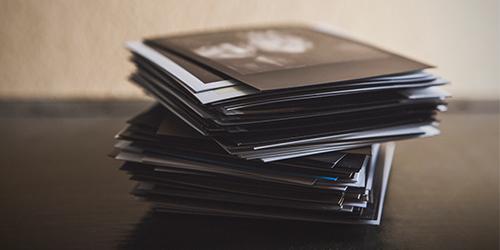 Galleries
View photos of the events held by the Ramallah Club of Detroit including our annual golf outing, Halfeh, and other events.